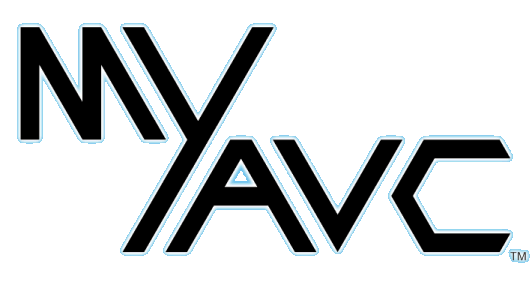 ---
Welcome to Michael Young's Audio, Video, and Computer website! You have come to the right place for high-quality, economical, PC computer repair, maintenance, and upgrades, and video production, including home video and high definition 8mm film transfers to DVD and Blu-ray.

See this link for an update to services offered, including soon to be offered 8mm/Super-8 film to high definition video transfer services! Here are sample film transfers I've performed.
---
---









This website was created by Michael Young on July 4, 2004 and
was last updated on November 12, 2015.
Email questions and comments to Mike at: mike@myavc.com